Save Yourself Time & Money Now!
Would you like your book keeping being done for you
while you sleep?

Are you wanting to reduce the amount of time and money you put into bookkeeping so that you can put your valuable time and resources into developing and running your business?

With cloud based accounting systems you can expect to save up to 75% of the time and money you presently spend on bookkeeping.

I am so confident in this product that if at anytime after three months you decide Xero is not for you I will refund your full set up costs, no questions asked!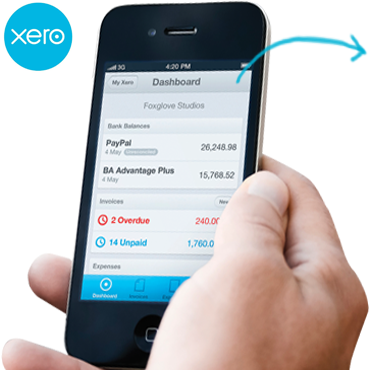 Free Demo
 I know you wont be disappointed.
If you would like further information or an 
obligation free demonstration
I am more than happy to arrange this at a time that is convenient to you. You can swap from your current system at any time as we simply import all the current balances and transactions to the new system. I charge a small fee for setting up the system for you and from there you can manage it yourself or I will manage it for you at a very reasonable hourly rate. I look forward to meeting with you and showing you how to save yourself time and money and let you focus on building your business or enjoying your time rather than being bogged down in bookkeeping.
Features include: